We all know at least one fashion-forward person who never fails to take his/her OOTD (outfit of the day) game to the next level, and I'm pretty sure there has been a time when you wished to cop that person's style but you're just too afraid to try. Before the year ends, make a bold move and step up your style in time with the holiday festivities around!
On Friday (November 24, 2017), your Manila Millennial had a quick chat with celebrity stylists from StyleGenie — the first ever styling subscription box in the Philippines. Tips on nailing your first date outfit, suggestions on office-to-party looks, and questions about fashion were answered by stylists John Leynard Palteng and Chynna Mamawal during the hour-long Q&A. The discussion was led by StyleGenie CEO Abbie Victorino.
A lot of styling issues have been closed, but I'd like to focus on timely reminders that we all need to hear before getting ready for upcoming Christmas parties:
Don't be afraid to go extra.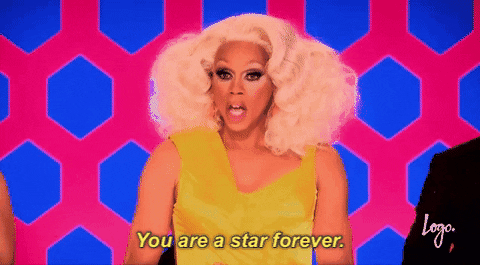 Once you're already thinking about going all out, go all out! Nothing and no one should stop you from showing the world what you've got. The world is your runway and you have every right to own the spotlight.
Put layers, accessorize, mix and match.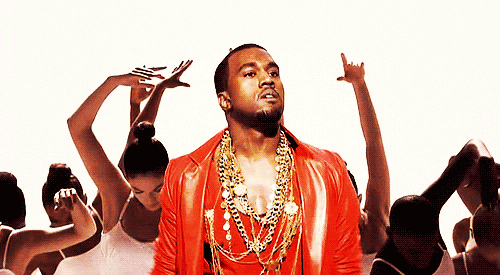 Transitioning from office work to a night out with friends is not a problem. Layers and accessories can help make a modest business casual turn into a party-girl outfit. It's all about putting the most unusual pieces that look good together.
Confidence is something you should ALWAYS wear.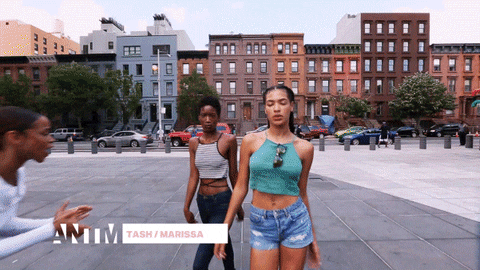 The most basic pieces can look fab if you're wearing it with confidence and pride. Top it off with a smile on your face as you slay the catwalk.
Ask for a friend or a stylist's advice.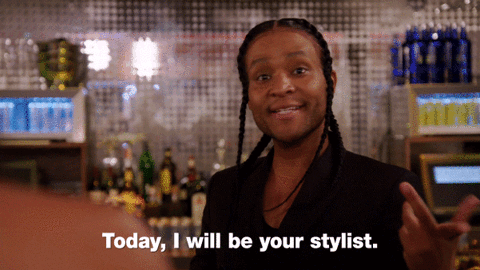 Second opinion is important if you're not sure about something. Ask a friend for an honest opinion or advice about your look. Real friends tell you the truth!
Also, stylists are not just for celebrities and VIPs. You can consult one or request them to curate your OOTD through services like StyleGenie. We already did and here's the full video of our chit-chat:
Make the most out of StyleGenie's weekend offer by ordering a Surprise Me Box today!
Get 10% off on every purchase by using our code

CESFORSG

before checking out at www.stylegenie.ph. If you're in a rush, order now until November 27 so you can receive your clothes on the next day. This is in line with StyleGenie's Cyber Weekend offer for everyone within Metro Manila. ♥
At the end of the day, keep in mind that…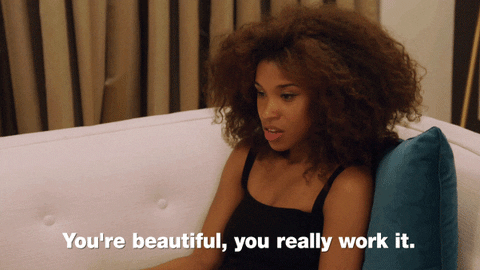 For more details, read previous writeups by clicking the links below:
---
StyleGenie
Facebook: Style Genie
Instagram: @stylegenieofficial
Twitter: @stylegenieph